Welcome to Zahir's My Insurance Guy o/b Oracle RMS
We are a full service boutique insurance brokerage focusing on home, automobile and business/commercial insurance.
Our priority is you – our client. We build strong relationships and get to know your individual needs. From this, we provide expert advise on how to protect yourself using insurance. With our expterise, we are able to design a policy to meet your unique needs and budget.
Service is the core of our business. Always making sure that we are available to answer your questions and to respond quickly to your requests.
Call or email us today for a no-obligation quote on your home, automobile, business or commercial insurance needs.
Experience Insurance Done Differently!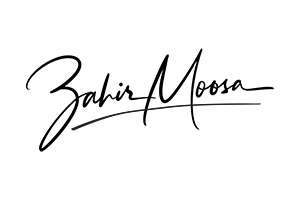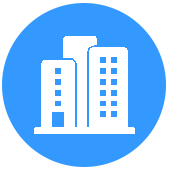 Fleet Auto Insurance
I want to insure my fleet of vehicles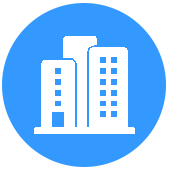 Tenant Insurance
I want to insure my contents and liability for the apartment/house I rent
Mark saved close to $2,000 on his auto policy while increasing his coverage! Call us today to see what we can do for you.
"Thank you so much - you made the whole process so smooth and very easy. Thank you for looking after us."
Leila M – Client

Leila saved over $600 on her automobile renewal! Call us today to see what we can do for you.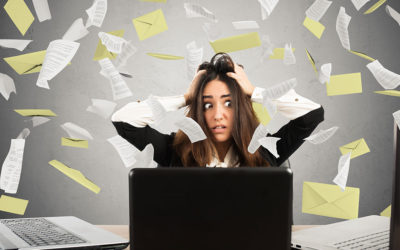 I have a client who has an automobile policy with me. He started his policy in July of last year and opted to pay the policy in full. All went well and his insurance company renewed his policy in June for his July renewal date. When the policy documents were sent out...
read more
Contact Us
Getting a hold of your insurance broker shouldn't be hard. You can contact us using the form or by email or phone. 
We love talking to clients, so you won't find anyone here hiding behind emails or voicemail. If you get our voice mail, it's because we're on the phone helping another client. Leave us a detailed message and we'll get right back to you.
Zahir's My Insurance Guy
Zahir's My Insurance Guy