Service – Delivering on a Promise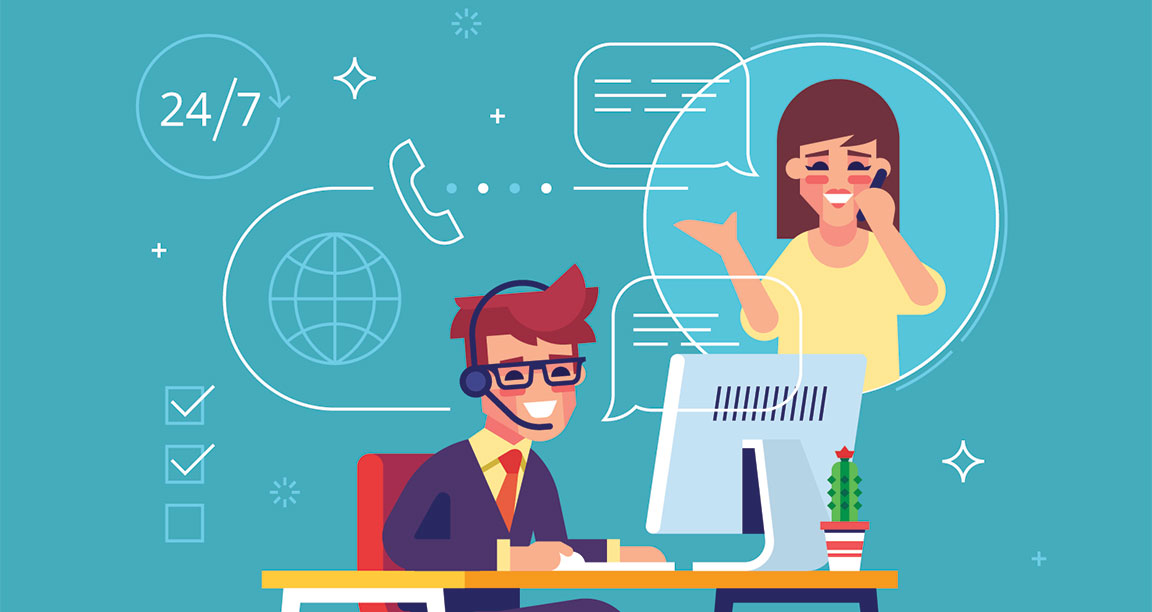 My neighbour is having a problem with a contractor he hired to do some work for him. The contractor is well known in our area with over 30 years in his field of specialty. The contractor believes that his service is so good that he can charge a premium and customers are paying it. Their service promise on this job was to deliver a quality end product and a project manager would be on site daily to ensure this.
What happened was completely different. The first sign of things going wrong was when the project manager never showed up on the job site – ever. My neighbour was left with the feeling that "the cheque has cleared and you're not important enough for my time". The end product that was delivered was less than satisfactory. The competition have been in and have noticed all of the failings, both visual and structural. The service provider and my neighbour have had verbal shouting matches and now the whole thing has gone to court. Not something that anyone wants to see or experience.
Being in the service business, I see this a lot and it really bugs me! Why are you in the service business if you're not going to provide service?
Service is a promise we make to our clients that we will do what we said we would. In my one of work as an insurance broker, service means that I will be available to my clients to provide them with expert advise. That I will be there to help them navigate their way through a claim when they have one. To do what I promised I would do for them when they need my service.
I believe in this so much that I have built and run a Private Client Practice and partnered with Oracle RMS Insurance Risk Management Services.
What can you expect?
As a member of my Private Client Practice, you will receive personalized service to suit your needs. You can deal with me via phone, text, email or even in person at your home, office or our office. Whatever works for you. Everyone is different and our experience will be tailored to you.
Want to experience service differently?
Call, text, email or Facebook message me today.
Follow me on Facebook by liking my page and get updates and information on various insurance topics.
About the author

I have a client who has an automobile policy with me. He started his policy in July of last year and opted to pay the policy in full. All went well and his insurance company renewed his policy in June for his July renewal date. When the policy documents were sent...