The Death Spiral of a Non-Payment Cancellation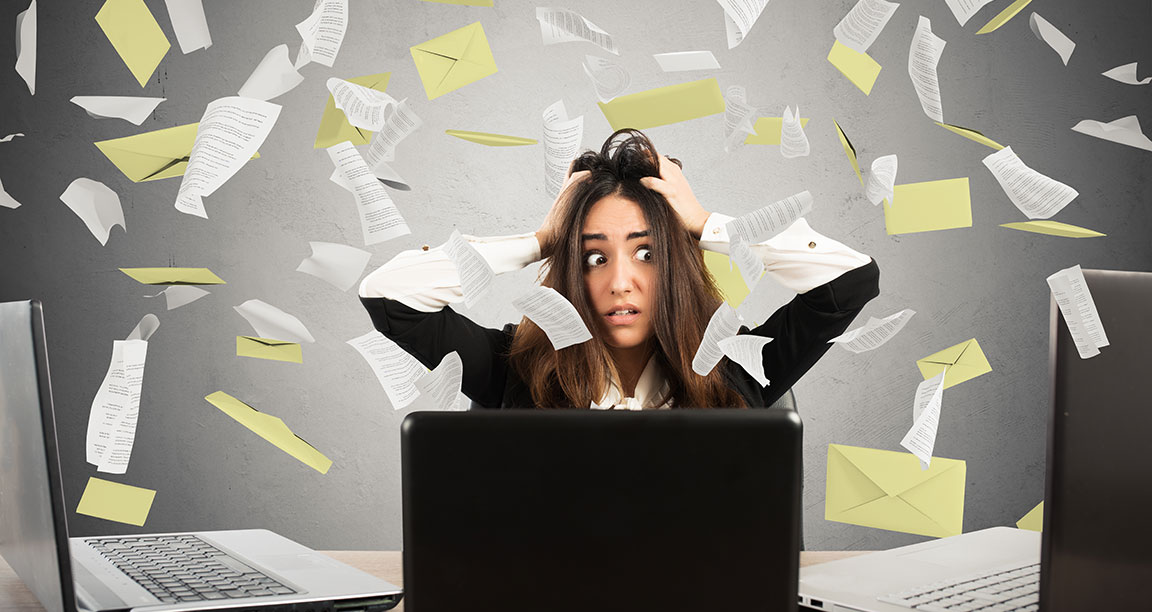 I have a client who has an automobile policy with me. He started his policy in July of last year and opted to pay the policy in full. All went well and his insurance company renewed his policy in June for his July renewal date. When the policy documents were sent out to him, there was an invoice for payment in full – matching the option he chose last year.
My client has not paid for his policy and his insurer has issued a registered letter of cancellation for non-payment. I have called my client and have left him voice messages to call me. He hasn't returned my calls and this is not good. It is the death spiral that many people go through when they don't pay for their insurance renewals and don't cancel it correctly.
Here's what will happen next… You don't pay your renewal bill and ignore the registered letter of cancellation. Your policy will cancel and there will be money owing to the insurance company for providing you with coverage from your renewal date until the cancellation date. (Don't forget, you didn't tell them you didn't want their policy).
In my client's case, the amount owing will be just under $1,000. The insurance company is going to want to get paid and will make every effort to collect it themselves. Failing this, they will assign the debt to a collection agency who will register it against your credit record. Now you're going to have trouble securing financing or a mortgage at an affordable rate of interest. Your property insurance will increase as you will loose the discount for a good credit score which you no longer have. Non-payment cancellations will impact your acceptability as a risk with insurance companies and you may find it difficult to find affordable insurance. This is what I call the death spiral.
So what should you do if you find yourself in this position?
Pay your bill. If your full term premium is no longer affordable as a single payment, contact your insurance broker and switch to a monthly payment plan. The finance charge for monthly payments on an automobile policy in Ontario is only 1.3%. That works out to $13 a year on every $1,000 of premium or an additional $1.08 a month to carry your monthly payment. It's a better option than getting cancelled for non-payment.
Call your broker back and talk to him/her. In several cases I have found that clients felt that their renewal was too high and they went to another company. This is not a problem. You simply have to cancel your current renewal that was offered.
Don't drive without insurance! If you are caught driving without insurance, you could face a penalty of $5,000 to $25,000; a suspension of your license; and most importantly a very hard time finding affordable insurance again for a few years. You're basically in the high risk insurance market.
Are you looking for good advice and personalized service. Call or text me and find out how you can benefit from my Private Client Practice at Oracle RMS Insurance Risk Management Services.
About the author

My neighbour is having a problem with a contractor he hired to do some work for him. The contractor is well known in our area with over 30 years in his field of specialty. The contractor believes that his service is so good that he can charge a premium and...