The minimum wage impact on business – what are you going to do?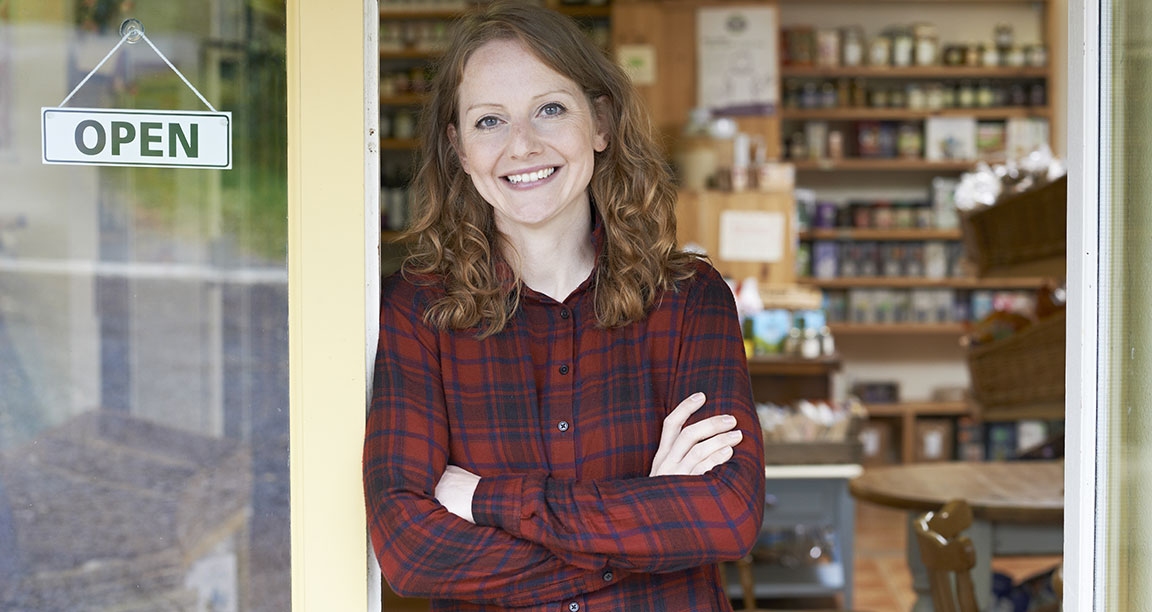 We've all heard about the upcoming increase in the minimum wage to $15 per hour. This is going to have a profound impact on a lot of businesses.
In my role as an advisor and insurance broker, I have spoken to many of my business clients and they have all advised that they will be struggling with how to offset the additional expense.
What will happen in Ontario:
The minimum wage will increase from the current $11.40 to $11.60 in October 2017, and then to $14.00 as of January 1, 2018 and to $15 in January 2019. After this, the minimum wage increase will be tied to the rate of inflation.
Let's look at a real case example – Small Business with 112.5 wage hours per week.
At $11.40/hour – wage expense $66,690 per year
At $11.60/hour – wage expense of $67,860 per year – increase of $1,170/year
At $14.00/hour – wage expense of $81,900 per year – increase of $15,210/year
At $15.00/hour -wage expense of $87,750 per year – increase of $21,060/year
Based on this simple and realistic example, you can see that the incremental cost to this small business is huge. This business is going to have to generate an additional $15,210 in revenue for 2018 and then an additional $5,850 in revenue for 2019. This is an overall increase in wages of $21,060 which amounts to a 24% increase compared to today's minimum wage.
So how does a business make up this difference?
There are many options to consider and here are the top 3 that I my clients have shared with me.
Decrease hours of operation – You've found your optimal hours of operation and reducing them could result in your loss of dedicated customers. Some of your customers will change their shopping habits and visit your store during your reduced hours while others will visit your competition.
Decrease staffing – With the businesses I deal with, they have done a fantastic job of staffing the optimal number of caring and engaged employees to handle the needs of their customers. Decreasing staffing will negatively affect customer satisfaction.
Raise prices – While this sounds simple, it really isn't. Raising prices to increase margins will mean that customers will start to shop around. They will evaluate the value of the strong relationship your business has built with them versus the increased cost of the goods they are purchasing. As a business, you risk your customers looking at your competition who may have better pricing and your customer wondering why they have been paying so much more for so long.

While these may seem like good options, it doesn't always work for all businesses. Implementing any one or combination of these options can have a very negative impact on your business.

What are you going to do?

As a business owner, this problem is top of mind for you right now. What are you going to do? Share your thoughts and ideas on this as I'd like to hear from you.

Business or commercial insurance is very competitive right now. Contact me to get a complimentary no-obligation quote for your business.

About the author

I have a client who has an automobile policy with me. He started his policy in July of last year and opted to pay the policy in full. All went well and his insurance company renewed his policy in June for his July renewal date. When the policy documents were sent...