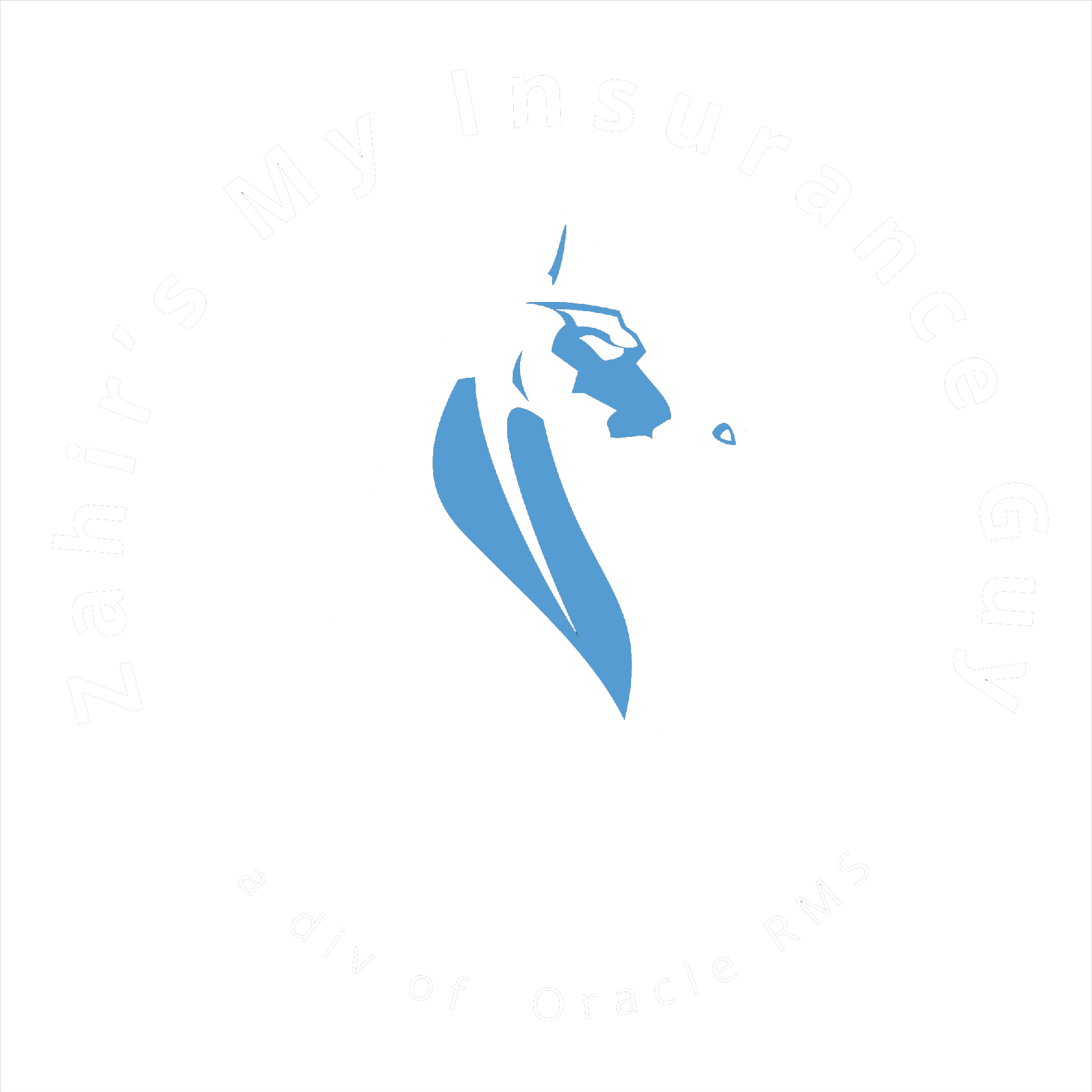 Business,

Commercial,
Auto and
Home Insurance



COVID Message
As restrictions have been removed by the government, the safety of our staff and clients continues to be our first priority. Our business has evolved and we have adopted a hybrid work model for our team. Our offices continue to be open to service the needs of our clients by appointment only. 
While COVID pre-screening is not required, we do ask that if you are not feeling well or have flu like symptoms, you notify us before any in-person meetings.
While our offices remain open to serve you, you can expect slight delays in our service levels. We will utilize the phone, email and video chat services (i.e. Zoom and Facetime) to respond to your needs in a timely fashion.
Electronic payment options are available, simply contact us for more information on paying your invoices.
We thank all of our staff and customers for their continued support and look forward to providing you with the exceptional service you have become used to receiving from our team.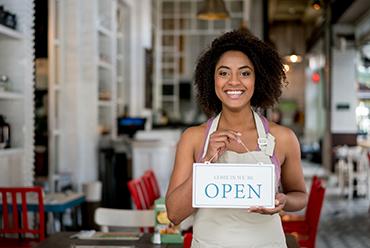 Business Insurance
Whether you're a thriving business or a start up, our insurance products will provide you with the protection you need for liability, property, director's and Officers, Cyber and much more.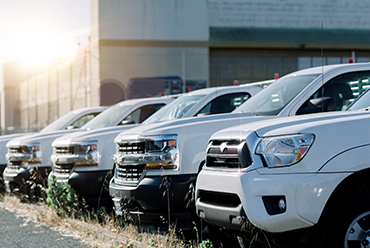 Fleet Auto Insurance
As a business, you have a fleet of at least 5 business or commercially rated vehicles. Our fleet insurance options will offer you the coverage your business needs at very competitive prices.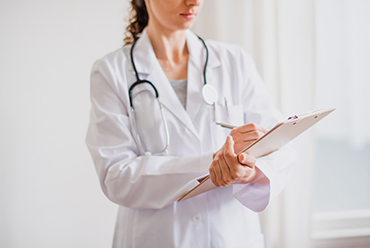 Professional Insurance
As a professional, your business insurance needs are crucial to meeting your licensing requirements. We have options to assist you from Professional Liability, property insurance, commercial liability to business interruption and cyber.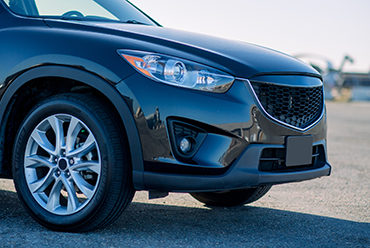 Auto Insurance
Auto insurance for your personal automobiles, RV's, motorhomes, motorcycles, collector vehicles and commercial vehicles.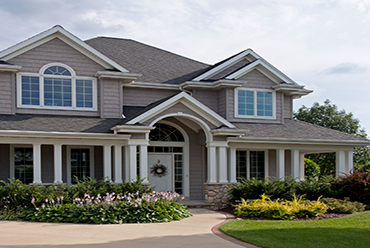 Home & Condo Insurance
Insurance to protect your largest single investment – your home. We provide competitively priced products for the house or condo that you own.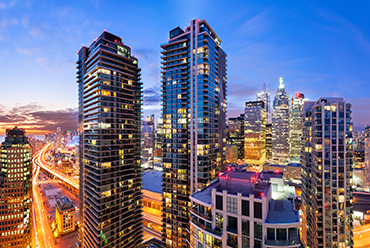 Tenant's Insurance
As a renter, you need coverage to protect your belongings and to provide you with coverage for liability. We have many options available to suit your needs and budget.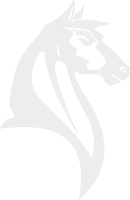 Experience Insurance Done Differently!

Welcome to Zahir's My Insurance Guy a div of Oracle RMS
We are a full service boutique insurance brokerage focusing on home, automobile and business/commercial insurance.
Our priority is you – our client. We build strong relationships and get to know your individual needs. From this, we provide expert advise on how to protect yourself using insurance. With our expterise, we are able to design a policy to meet your unique needs and budget.
Service is the core of our business. Always making sure that we are available to answer your questions and to respond quickly to your requests.
Call or email us today for a no-obligation quote on your home, automobile, business or commercial insurance needs.
Experience Insurance Done Differently!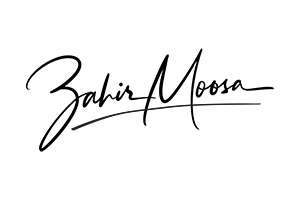 Payment to insurance company
If you received an invoice directly from and payable to your insurance company, payments can be made on the insurance company website or through web banking. Instructions for how to make your payment directly to the insurer will be included in your policy documents.
Invoice received from our office
For invoices you have received from our office, you can send payment via e-transfer to etransfer@oraclerms.com. 
You can also make a credit card payment using the link below. You will be redirected to our head office payment page at Oracle RMS. Click the Pay On-Line Now link and then click the button – No Policy Payments ID. Then simply enter the information in the fields requested. Please note all credit card payments are subject to a 3% processing fee in addition to the premium due.
You can contact our office for assistance or if you have questions.
I have a client who has an automobile policy with me. He started his policy in July of last year and opted to pay the policy in full. All went well and his insurance company renewed his policy in June for his July renewal date. When the policy documents were sent...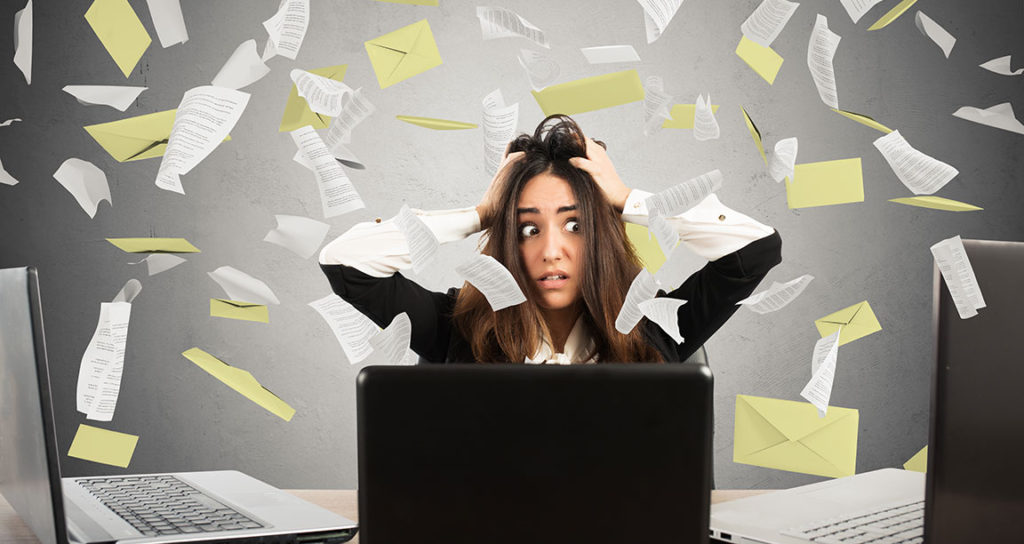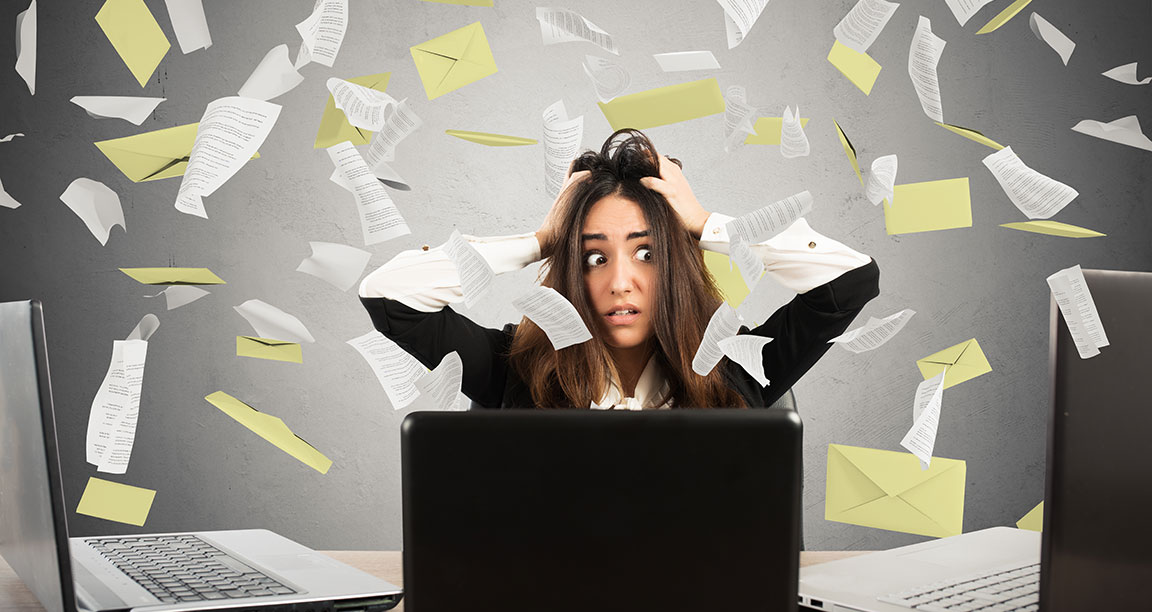 Mark saved close to $2,000 on his auto policy while increasing his coverage! Call us today to see what we can do for you.

Client saved over $1,000 on their home and auto combined. Call us today to see what we can do for you.

Thank you so much – you made the whole process so smooth and very easy. Thank you for looking after us

Thanks for your phone call the other day your service as usual is exceptional! Your guidance your honesty is genuine!